Helping You Navigate the Legal System
Don't Fight Your Legal Battles Alone
Proudly Serving Southern Texas in Federal and State Courts
Criminal Defense & Personal Injury
Attorney in Laredo, Texas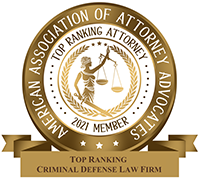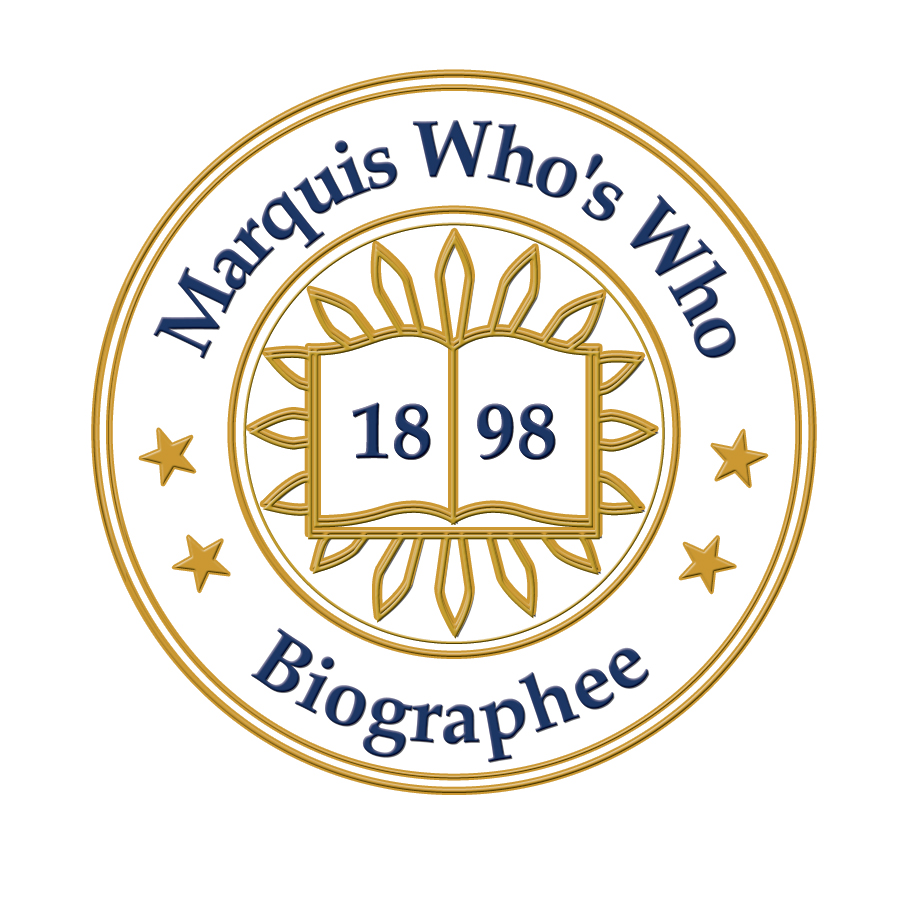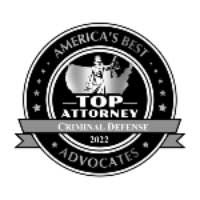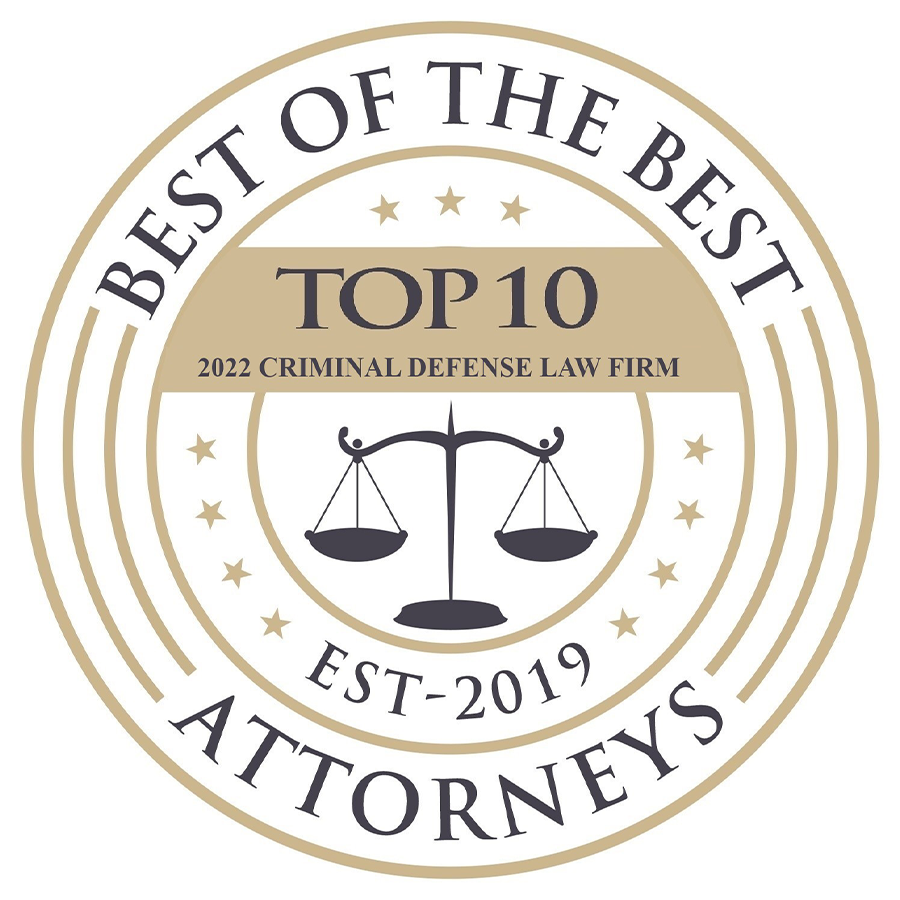 Abundio Rene Cantú
Attorney at Law
After witnessing the criminal justice process at work from a young age, I knew I wanted to one day help others in similar situations. I earned my Juris Doctor from Texas Southern University in 2006 and began my career as an assistant district attorney. I later worked as a prosecutor for the 49th Judicial District of Texas. My prosecution experience laid the groundwork for my role as a criminal defense and personal injury attorney. I'll use my knowledge of the government's legal approach to better prepare you for your case. Schedule a consultation today. I represent clients in Laredo, Houston, San Antonio, and McAllen, Texas.
MORE ABOUT ME
The Legal Counsel You Deserve
Why Choose The Cantu Law Firm?
Experienced Advice
We've worked on both the prosecution and the defense sides of the legal system, equipping us with the ability to anticipate potential obstacles. We have the skills necessary to help you pursue a favorable outcome to your case.
Personalized Solutions
We understand your case is unique to you. When you first meet with us, we'll take the time to listen to your story. We'll explain each step of the legal process and work with you to strategize a defense plan that's tailored to your best interests.
Trustworthy Advocacy
Without a mutually trusting relationship, we won't be able to provide you with the representation you need. We're passionate about defending your rights and protecting your future, and we'll need your trust to do so.
Start Pursuing Your Fresh Start Today
Criminal charges and personal injuries can permanently change the course of your future. It's easy—and understandable—to feel overwhelmed. Whether you've been accused of a violent crime or injured in a car accident, you might not know where to turn next. A skilled attorney can help you navigate the legal process and seek a brighter path forward.
At The Cantú Law Firm, we've been representing clients in need since 2008. We provide compassionate advocacy to individuals who deserve it most. If you're looking for experienced legal representation in Southern Texas, trust our knowledgeable attorney to help you pursue a favorable solution.
When your livelihood is on the line, a qualified attorney may be your best option. Don't wait another moment start seeking the justice you deserve. Turn to the guidance of The Cantú Law Firm. From DUI charges to accident-related insurance battles, we're ready to passionately fight on your behalf. Contact us to schedule a consultation with our attorney today.
You don't have to face your legal troubles alone. At The Cantú Law Firm, our experienced attorney is prepared to guide you through the process answer any questions you may have. From our office in Laredo, Texas, we serve clients in Houston, San Antonio, and McAllen.